Sustainability Advice
Ensuring sustainable fisheries is at the core of what we do.
Fishwell Consulting has extensive experience providing expert fisheries advice on strategies and best practice for sustainable fishing.

Fishwell Consulting contributes as expert advisers on several Resource Assessment Groups (RAGs) and Management Advisory Committees (MACs). In addition, we have acted as scientific advisers on many working groups including Marine Stewardship Council assessments, the Victorian Marine and Coastal Council and various harvest strategy committees. We have also been involved in ecological risk assessments of both State and Commonwealth managed fisheries.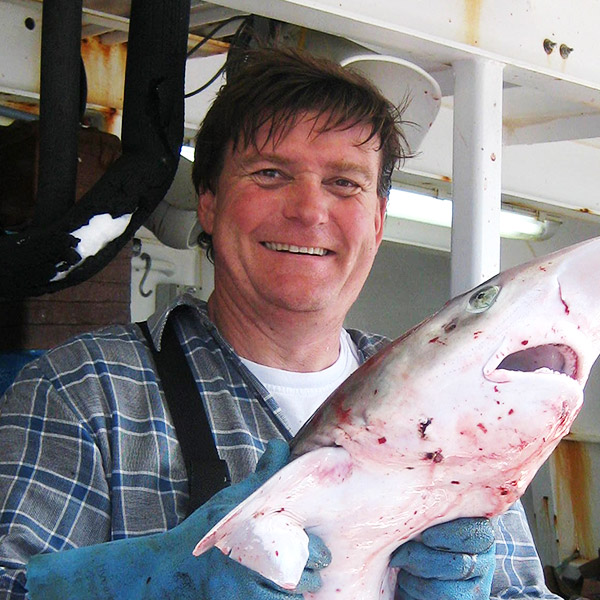 Talk to the fisheries expert
If you need help with a sustainable fisheries project please get in touch with the Director of Fishwell Consulting, Dr Ian Knuckey.