Capacity Building
Developing the skills and abilities of individuals and groups so they can make an informed and positive contribution to Australian fisheries.
Effective management of fisheries requires the participation of a range of stakeholders. The information discussed at fisheries meetings can seem overwhelming to those with little experience, so building capacity is essential to ensure all participants can be effectively involved.
A wide range of complex scientific information is presented and discussed by experts at fisheries meetings, this can include analysis of survey data, stock assessment modelling and harvest strategies. This complexity can at times be difficult to follow for those who aren't trained in fisheries science but, none the less, whose input into fisheries management is essential. Groups such as commercial, recreational and Indigenous fishers all have important contributions to make to fisheries management decisions, and so capacity building with these groups is crucial.
Capacity building strategies include one-on-one sessions, group workshops, social media campaigns and educational videos. Fishwell Consulting has worked on many capacity building projects, employing innovative strategies both in Australia and overseas. 
Capacity Building Projects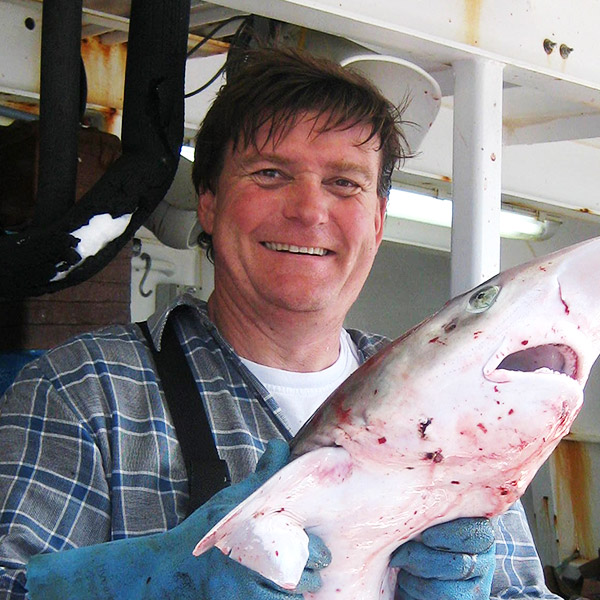 Talk to the fisheries expert
If you need help with a sustainable fisheries project please get in touch with the Director of Fishwell Consulting, Dr Ian Knuckey.