Meeting Facilitation
Ensuring meetings run smoothly is critical to achieve the required outcomes through trust, neutrality and respect.
Facilitating fisheries meetings can be very challenging because of the divisive nature of managing shared resources. To do this job well, it takes somebody with experience and an ability to coalesce inputs from stakeholders with competing interests.
There are many fisheries issues that can only be addressed through meetings and workshops. These issues include the diversity of stakeholders involved in the marine and aquatic environment, conflicting interests of sectors, uncertainty in resource allocation and access and sometimes conflicting requirements of overlapping legislations. Ensuring these meetings achieve the desired outcomes requires an effective facilitator to keep the meeting on track and ensure the points of views of all participants are heard.
Ian Knuckey has facilitated fisheries meetings for over two decades including Resource Assessment Groups, Management Advisory Committees, restructuring the South Australian Marine Scalefish Fishery, a review of structural and funding options for a peak body for the Queensland seafood industry, opportunities for a South Australian commercial fishing peak body and identifying environmental drivers in the SESSF.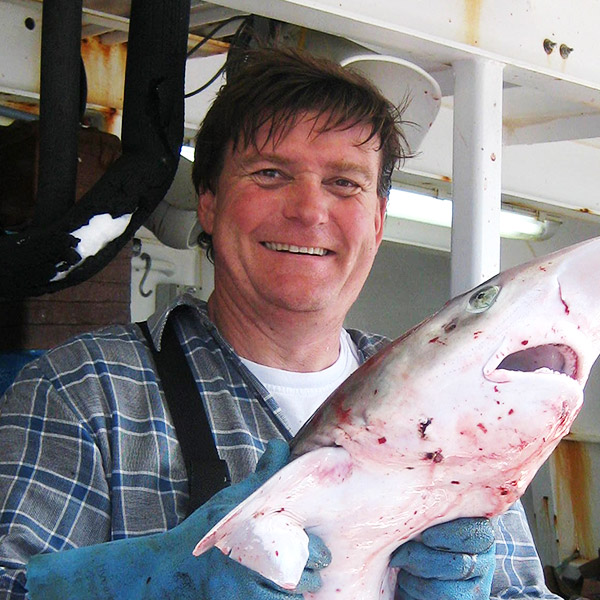 Talk to the fisheries expert
If you need help with a sustainable fisheries project please get in touch with the Director of Fishwell Consulting, Dr Ian Knuckey.