Fishery Sciences Communication
Communicating science can be as important as doing the science in the first place.
A pre-requisite of research and development investment is that results be effectively communicated. This ensures results from research lead to real world outcomes for stakeholders.
Fishwell Consulting includes a communication component into most projects we work on. From producing professional videos to giving engaging and informative presentations, Fishwell Consulting prides itself on not only being a fisheries science company but a communication company as well.
We have worked on some notable fisheries sciences communication projects specifically aimed at capacity building in stakeholder groups by educating them on aspects of fisheries science.
This includes the production of a series of videos targeted at commercial fishers that explained very complex fisheries science concepts in easy-to-understand language and visuals. We made special use of case study fisherman whose businesses and experience became real world examples to help engage the audience.
Another example is a project to build capacity amongst Indigenous stakeholders. There is increasing demand for Indigenous involvement in fisheries management. But it was recognised that there was a need for an increase in the number of people that could meaningfully contribute in fisheries meetings and workshops. This project saw us develop a series of face-to-face workshops, factsheets and educational videos.
Fishery Sciences Communication Projects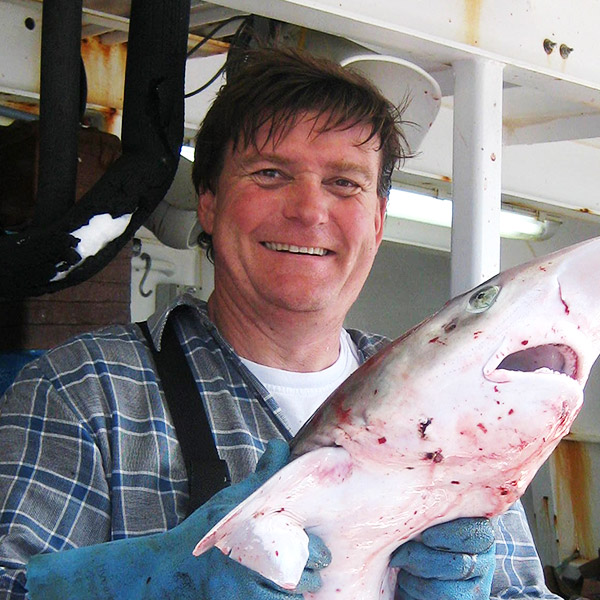 Talk to the fisheries expert
If you need help with a sustainable fisheries project please get in touch with the Director of Fishwell Consulting, Dr Ian Knuckey.