Sustainable Fishing Services
Fishwell Consultings team of scientists and consultants facilitate and contribute to the long term sustainability and viability of fishing in Australia.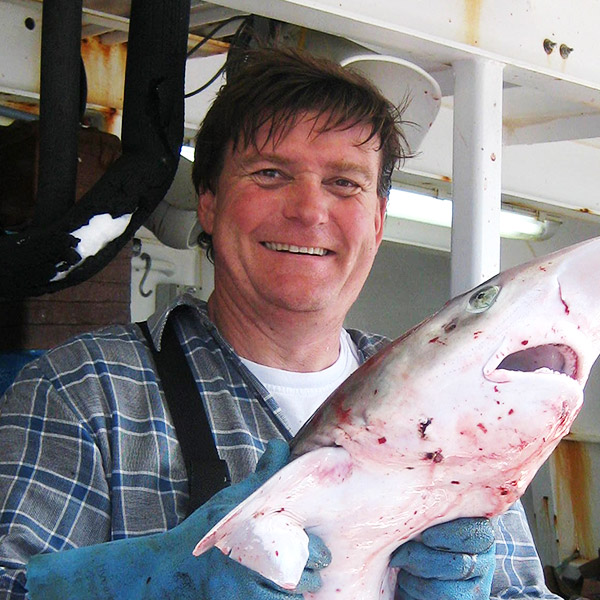 The Director of Fishwell Consulting, Dr Ian Knuckey provides expert research advice and consulting services to encourage and promote sustainable fishing practices to the commercial fishing industry within Australia. 
With a PhD in fisheries population dynamics, BSc (Hons) in Marine Ecology and over twenty years of experience; Dr Knuckey has extensive knowledge and is an expert within the industry.
The Fishwell Consulting team delivers high quality and accurate scientific publications, comprehensive reports, research and consulting proposals to the commercial fishing industry, commonwealth and state government departments, research and management organisations, funding bodies and the broader fishing community.
Dr Knuckey is a specialist in the industry and offers expertise In a variety of areas, in particular; temperate and tropical fisheries, invertebrate fisheries and both inshore and deepwater scalefish and shark fisheries.
Dr Knuckey has implemented the successful Integrated Scientific Monitoring Programs for the South East Fishery and Great Australian Bight fisheries and is the Principal Investigator of a number of research projects including, Investigation of the use of modified trawl gear to reduce bycatch levels in these fisheries; Introducing an industry-based fishery independent survey into the SEF; Development of electronic logbooks for fishing vessels; and, Forming an Australian-wide company to utilise through-chain production of seafood wastes.

Olrac, a complete eLog Software Solution
Sophisticated, affordable, multi-level software tool for the recording and reporting of ALL marine and vessel-based data.
The Olrac Electronic Logbook (eLog) Solution was developed by OLSPS. This software is a sophisticated, affordable and multi-level eLog for the recording, reporting and management of commercial fishing data. The Olrac eLog can be highly customised to include any number of fish species, fish products and grades, fishing methods and different fisheries management regimes. The Olrac eLog is currently used globally by fishers, companies, fishing fleets and sector managers in fisheries of various sizes, from small-scale artisanal to factory vessels. 
Logo Carousel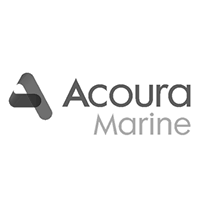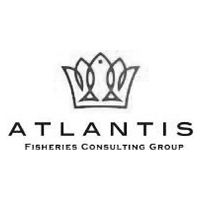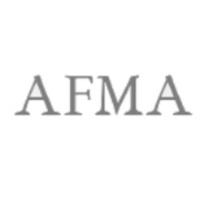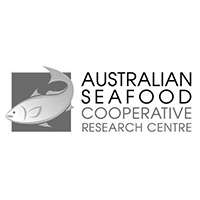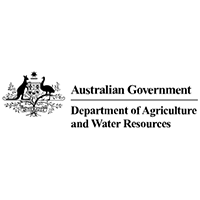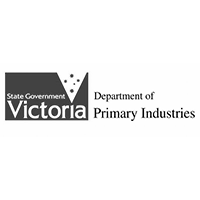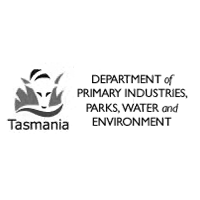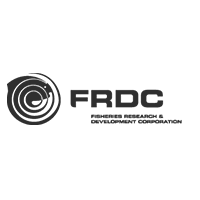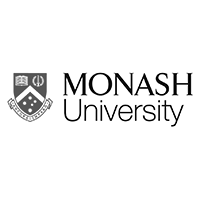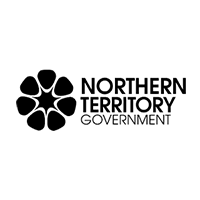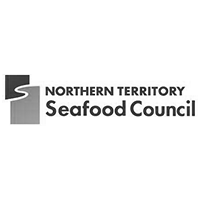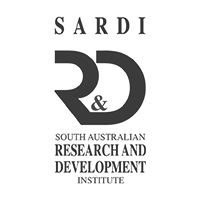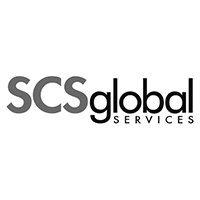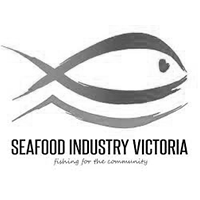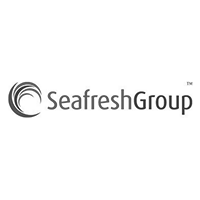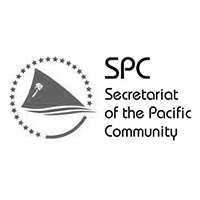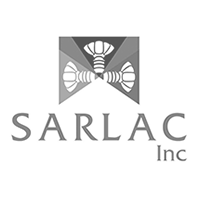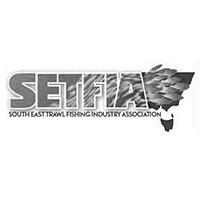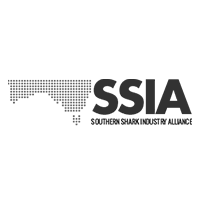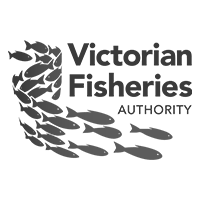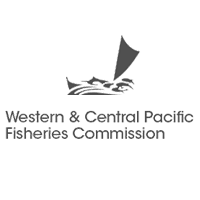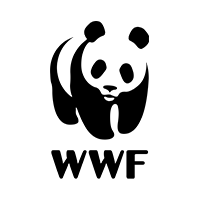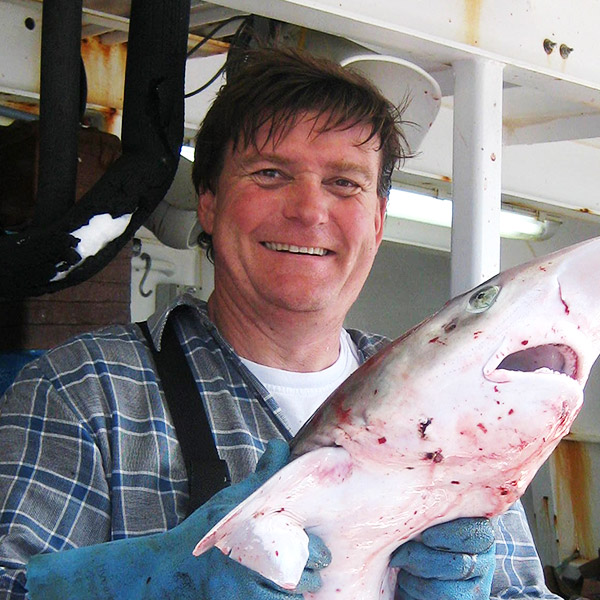 Talk to the fisheries expert
If you need help with a sustainable fisheries project please get in touch with the Director of Fishwell Consulting, Dr Ian Knuckey.